WHAT IS YOUR BUSINESS PROJECT?
The Gatineau Valley is a territory that provides excellent business opportunities to entrepreneurs wishing to start a business, acquire one, collaborate with partners or settle here. We have all of the resources in place to guide and support you in your various business projects.
Four ways of establishing your business in the Gatineau Valley
Launch
The Gatineau Valley offers several opportunities where business can be launched, particularly in retailing, services, accommodation and restauration, construction along with agriculture and forestry. Although these sectors make up the economic fabric of the region, other opportunities also exist in other areas of activity.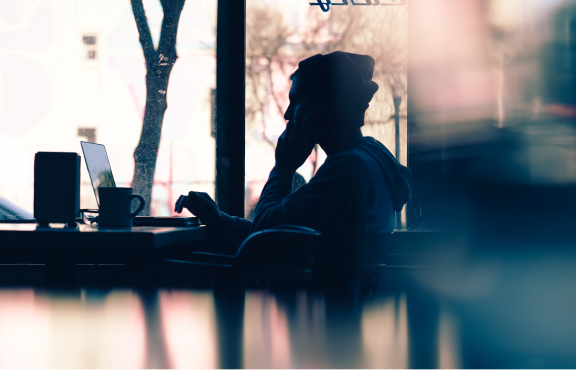 Acquisition
Like many other regions of Quebec, business succession opportunities abound in the Gatineau Valley. With many entrepreneurs approaching retirement age, this opens up business opportunities for others!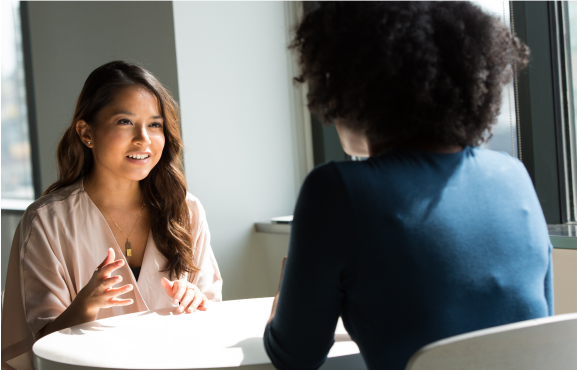 Partnership
In the Gatineau Valley, you can work in partnership with entrepreneurs in the region, who are familiar with the market and are used to working out agreements outside the region to the benefit of both parties.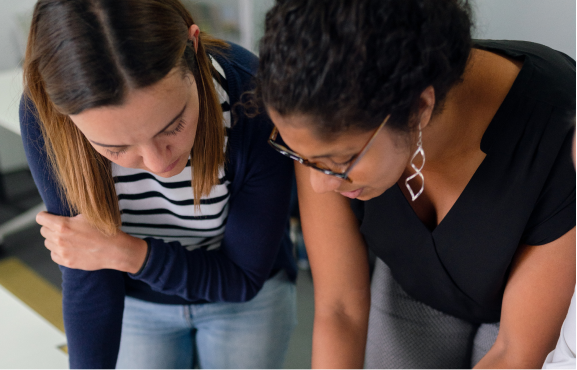 Establishment
Do you want to diversify your market, open a branch or a subsidiary? Opportunities await you in the Gatineau Valley.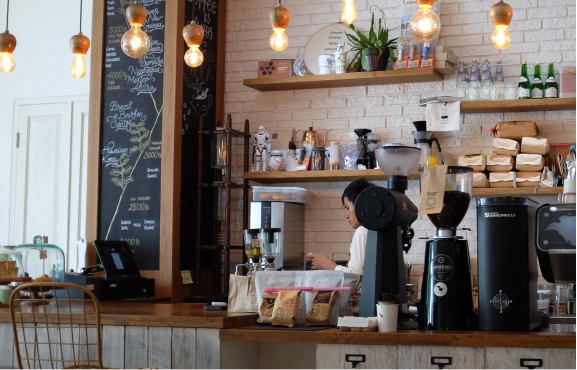 To securely establish your company, the SADC advisory team can assist you.

Support
Whether it is a launch, acquisition, establishment or the development of a partnership, the Gatineau Valley SADC can help you validate and improve your project. Thanks to its expertise, knowledge of the area and the contacts it has developed, the SADC team will be able to provide you with support and advise you on the development of your project, starting with the technical and financial feasibility elements required to develop a business plan and financial forecasts.

Financing
Once the visibility and the profitability of your project have been established, we can work with you to complete the financing required to bring it to fruition. SADC has a substantial investment fund and can provide loans with attractive terms to help companies on the territory in addition to working closely with other funders. Cooperating with us will give you an overview of available financing and provide you with enlightened advice.

ARE YOU READY TO INVEST IN THE GATINEAU VALLEY?