SUCCESS STORIES

The Gatineau Valley provides entrepreneurs with an environment conducive to the development of their business while offering them a unique living environment in a very natural setting where all services are nearby. Meet our prominent employers!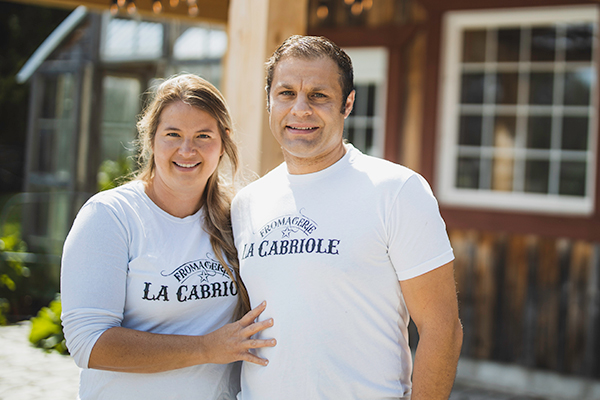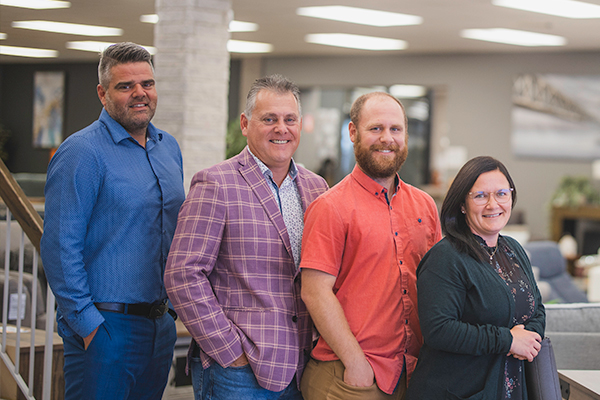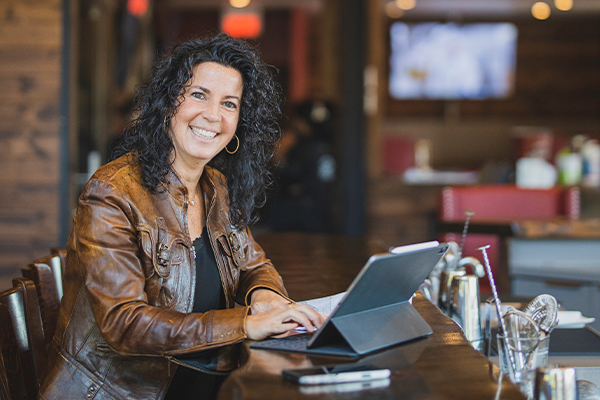 Mélanie Auger, Architectural technologist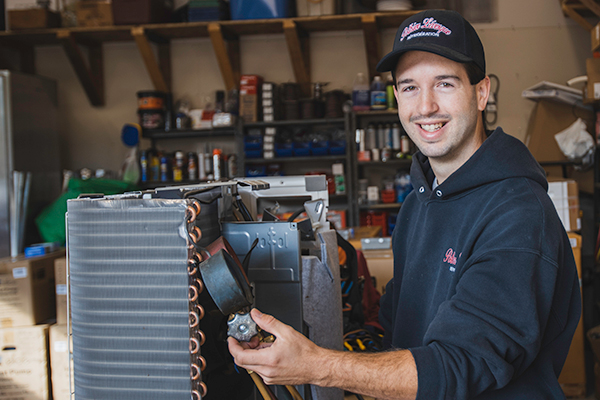 Pothier Lévesque Réfrigération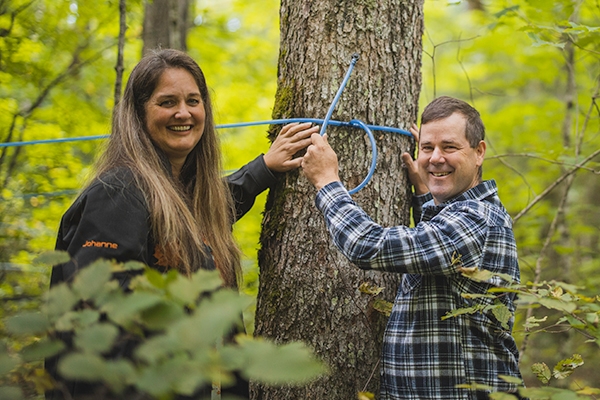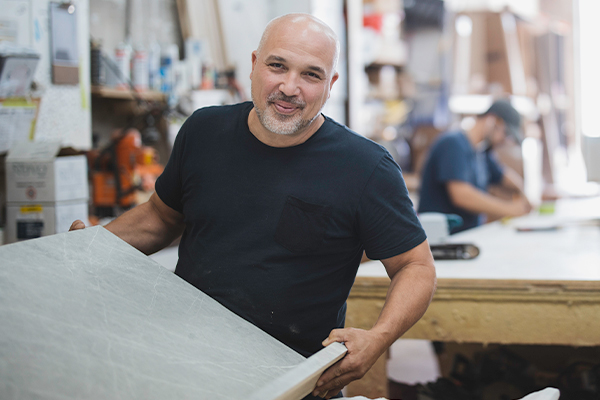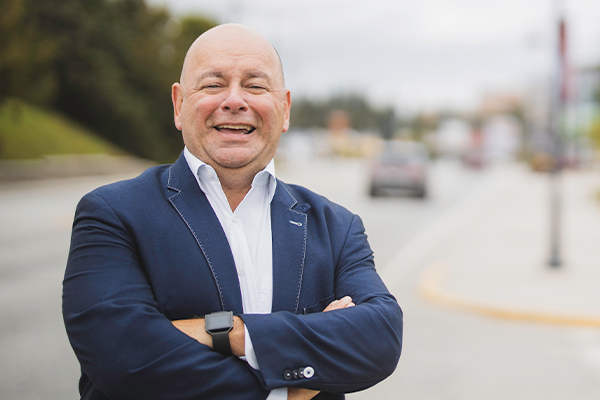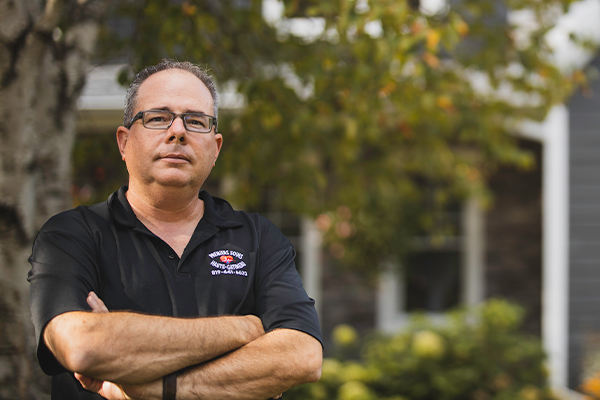 Premiers Soins Haute-Gatineau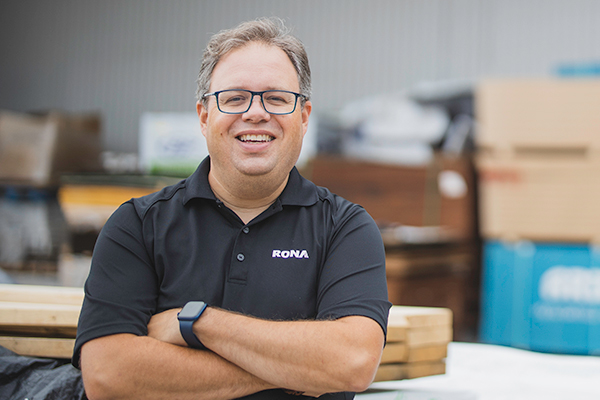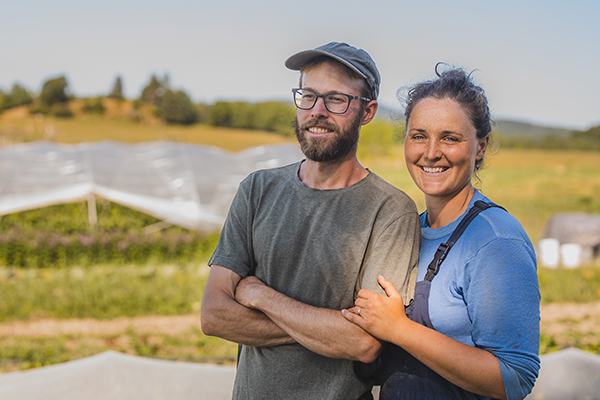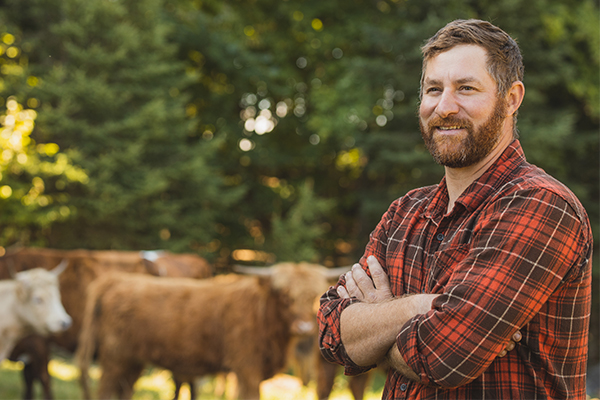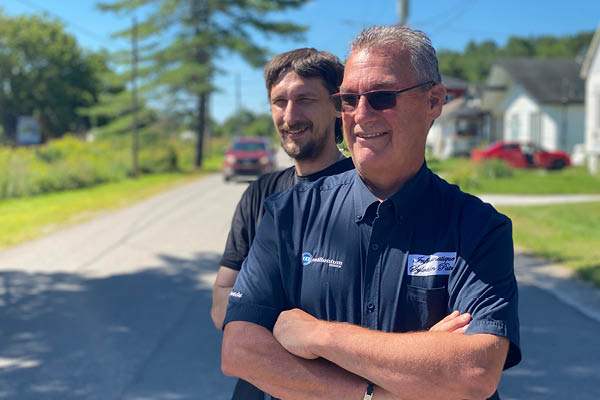 Sylvain Patry Informatique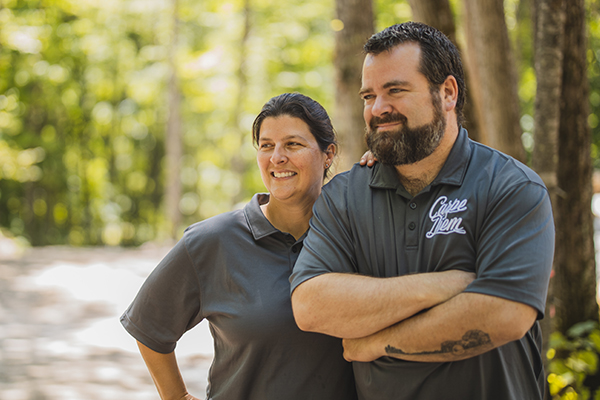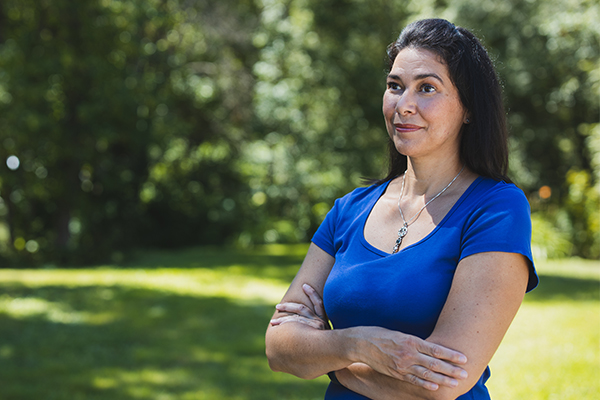 Lynda Cayer, Physiothérapeute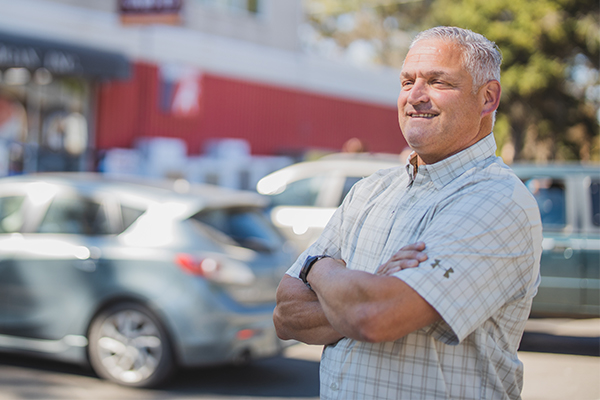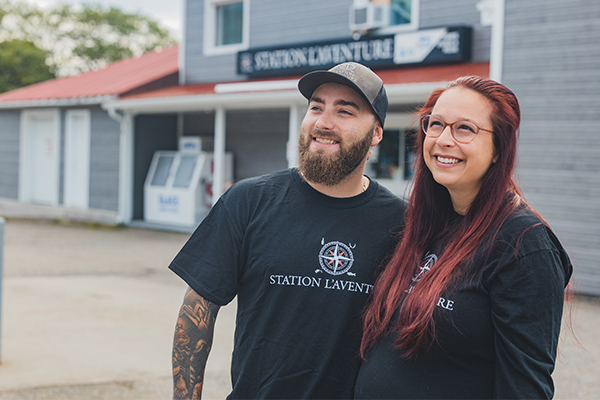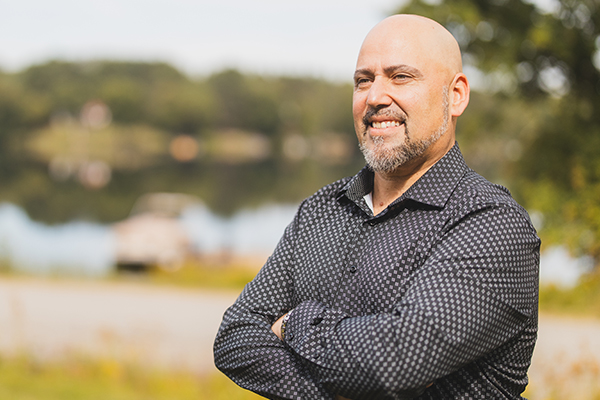 DO YOU WANT TO DISCUSS A BUSINESS PROJECT?
Consult with an adviser